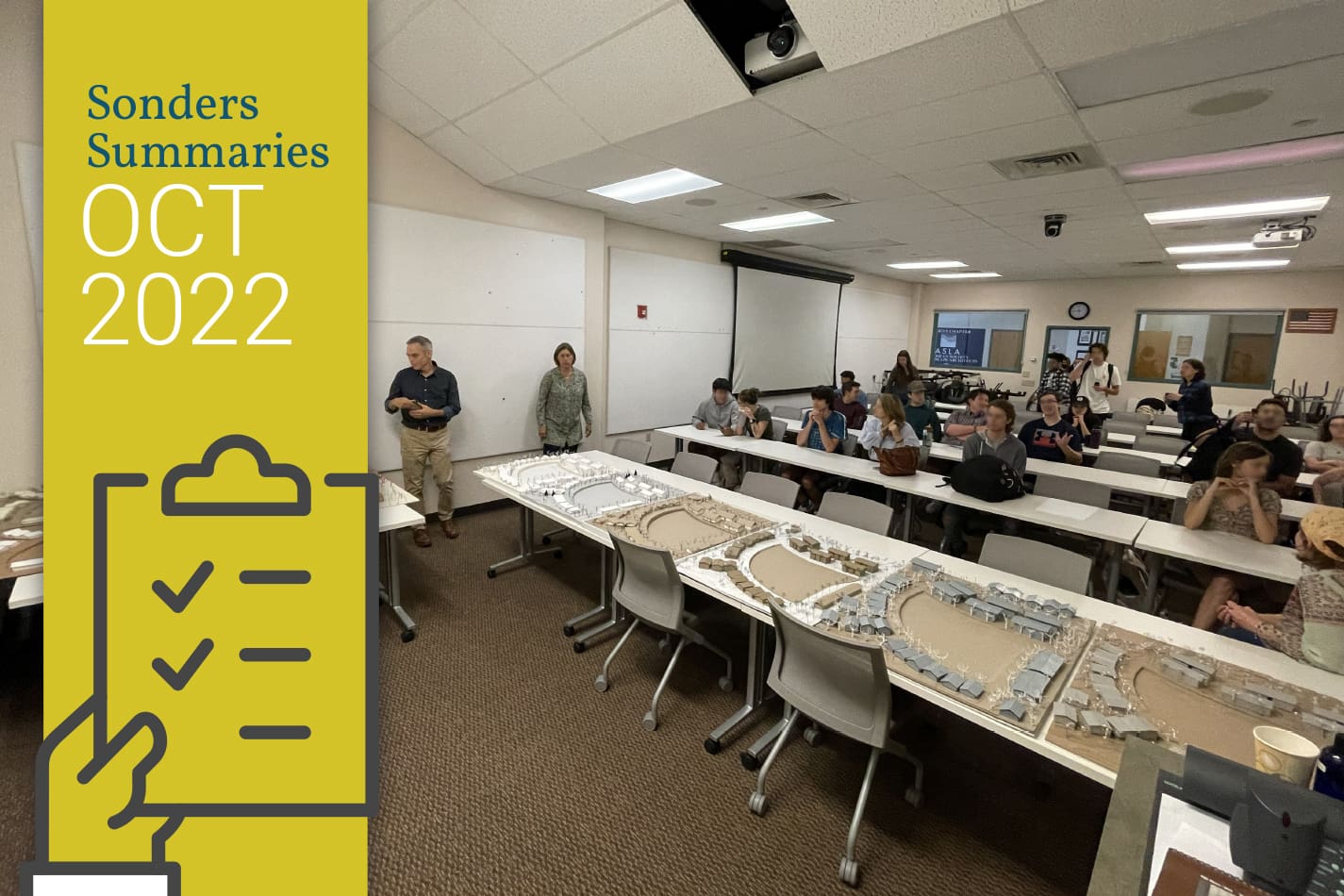 Sonders Summaries for October 2022: Water wise irrigation and more
Sonders Fort Collins is a place that is designed for you and all the unique parts that make you, you. From efficiently crafted new homes that keep their owners' wants and needs in high regard, to artfully designed community spaces that foster a healthy culture of aging. Sonders has a vision, and is sticking to it.
Here are the latest updates summarized into bite sized pieces with links to more information, And this update includes details on water wise irrigation at Sonders Fort Collins.