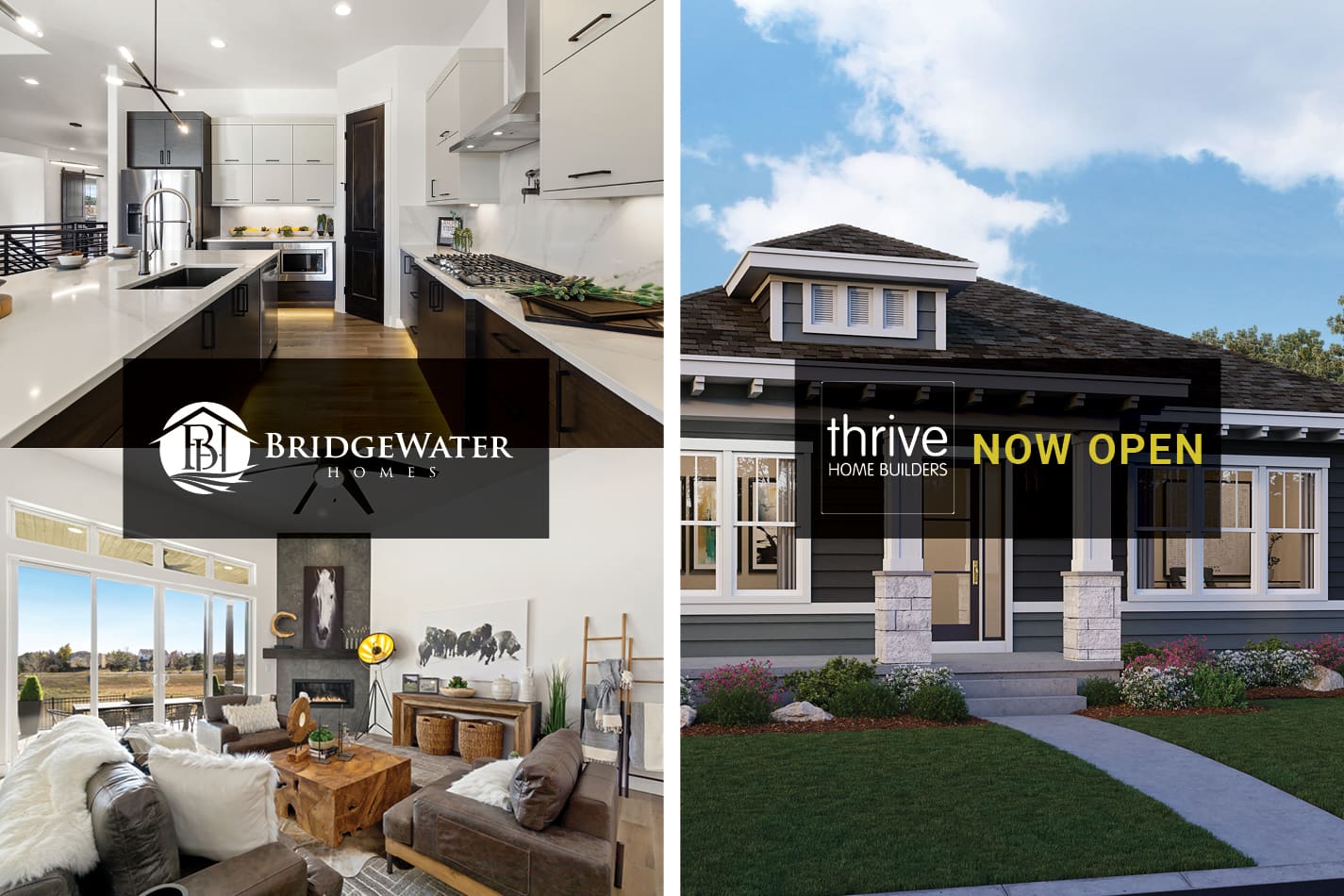 Model Homes (and more coming soon) at Sonders Fort Collins
What are you up to this weekend? We've got something for you: an outing to tour the model homes at Sonders Fort Collins. There's plenty to inspire you. And you'll find inspiration around every corner.
Whether it's finding where you want to live next – that perfect place with a home that checks all the boxes – or finding the look to revamp your home for the changing season, or watching a community take shape.