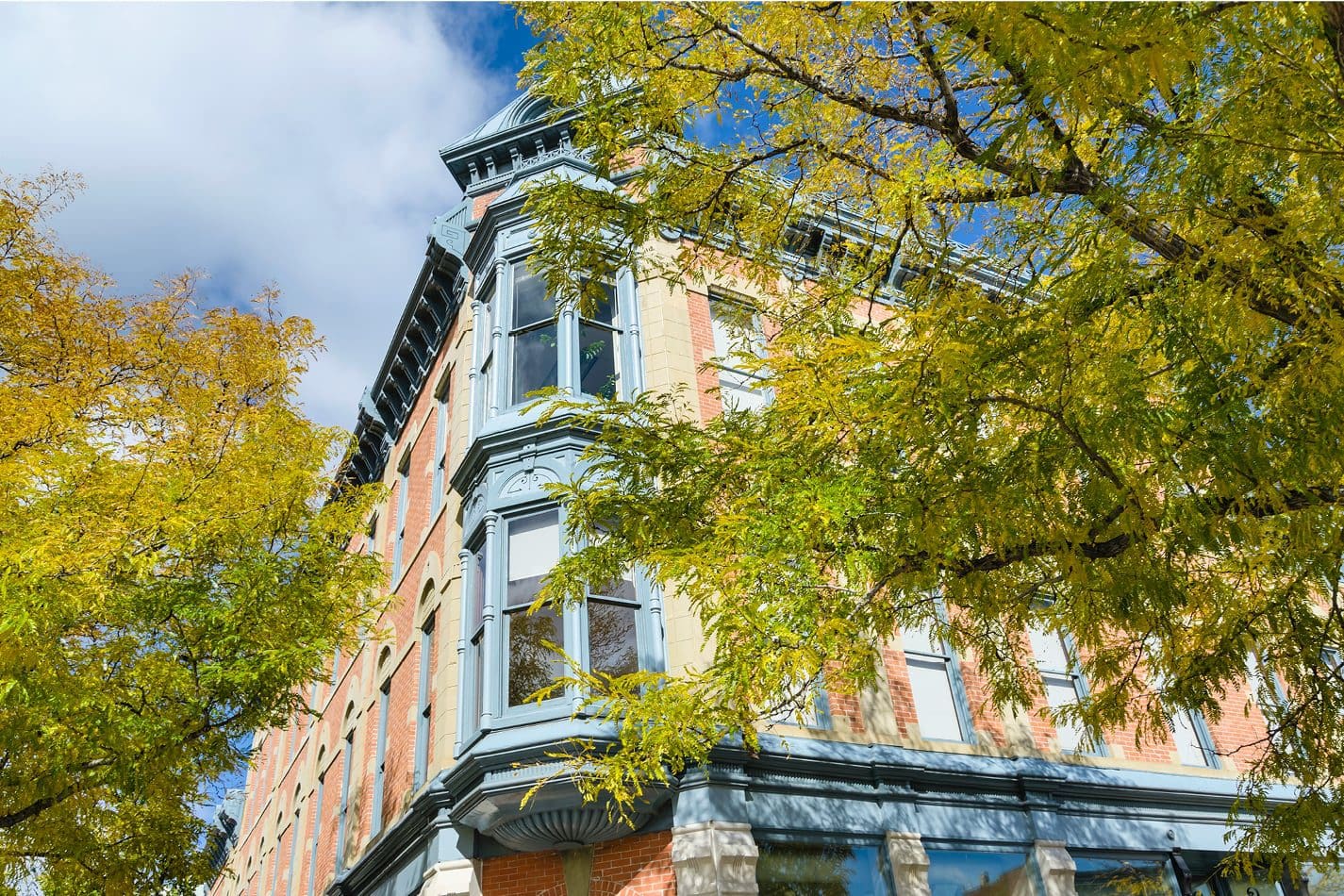 Take the turn from Turnberry Avenue and you know you've found Sonders Fort Collins.
At first you'll see plenty of growth happening before your eyes. And soon, all of this hard work becomes lively neighborhoods full of luxury new homes, flourishing wildflower gardens, parks dedicated to learning and exploring, and a lifestyle center that's unlike any other.
Sonders is where new homes with a main-floor mindset live just five miles from downtown Fort Collins – Northern Colorado's gem and neighbor to Colorado State University. This is a community where life-enhancing and life-enriching outdoor spaces co-mingle with purposeful yet casual community gatherings that create the ambience to this life-enlivening community.
Literally five miles north of the Old Town Square in downtown Fort Collins, the community of Sonders is situated with easy access to wherever you want to go, whether by two feet, two pedals or a motor.
Beyond what's in our backyard here, there's so much more to explore with I-25 just a few (easy) miles from home. Whether it's a night at the Denver Center for the Performing Arts and world-class dining at one of a few James Beard Award winning restaurants, or one of its nationally-acclaimed and architecturally-stunning museums, the mile high city lies one hour from Sonders.
Yet what truly makes our location special is that Fort Collins is "hometown." It's hometown to the exploding Colorado craft beer scene. Home to CSU's nationally recognized research, sports all stars, and world-impacting alumni. A hometown filled with history, legacy and Colorado's innovative, outdoorsy spirit.
Make Sonders Fort Collins your hometown by finding the single-level living new home that fits your needs and outfits your lifestyle.
Read More