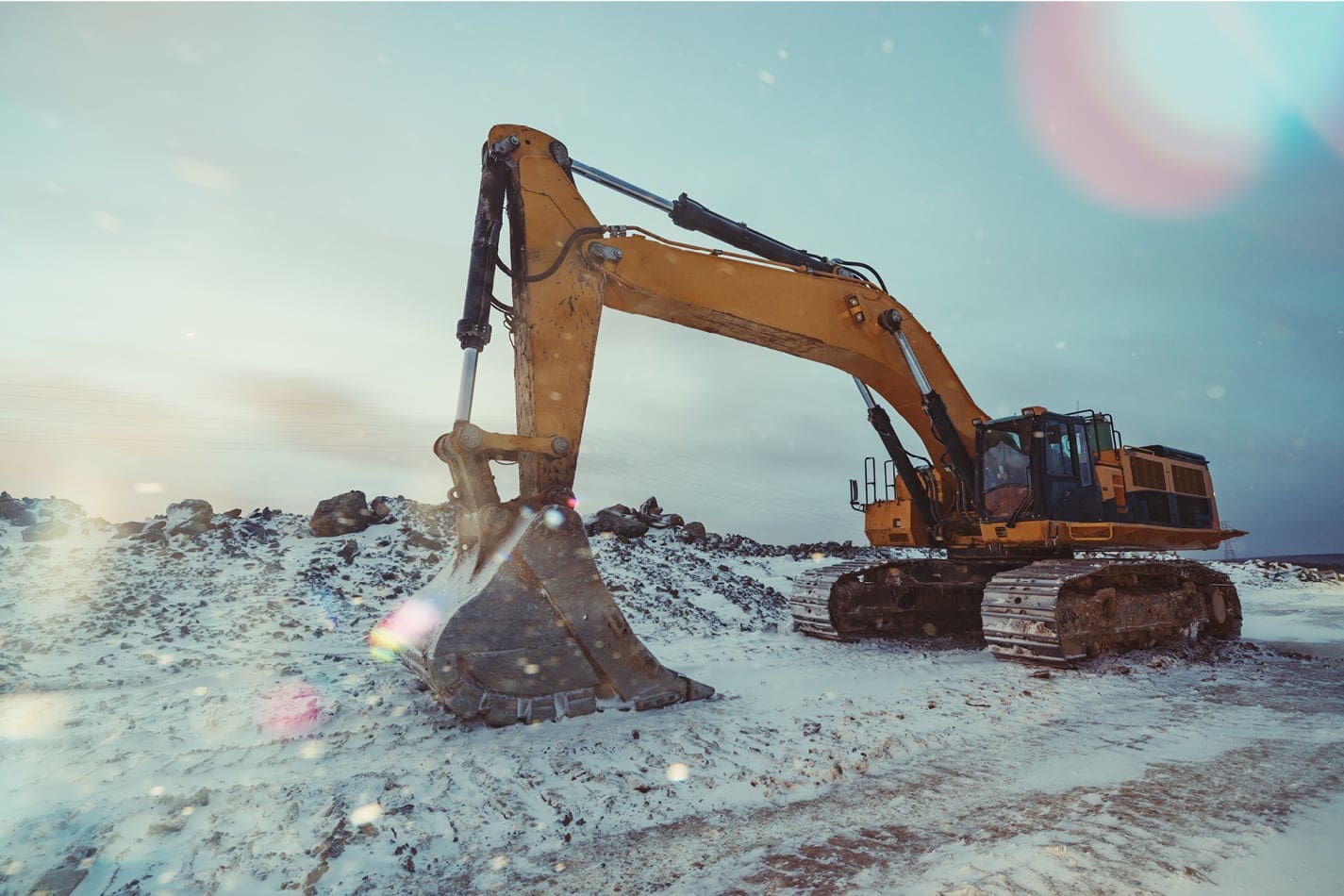 Winter in Colorado seems to have arrived a little later than planned. Yet, it's here now! And still, Sonders Fort Collins construction is underway. We welcome colder temperatures, flurries of snow, and white-capped mountains with open arms. It's the change of seasons that truly make life great here in Colorado.
Here's an update.
Serene Park
A highly anticipated part of anyone's day – serenity. Now coming together along the water's edge of Richard's Lake in Fort Collins is Serene Park. It's like our residents' own natural preserve. And it's a remarkable section for our pathways and trail system. It's where residents will soon listen to the rhythm of the water, launch a kayak or canoe, or start their weekly bicycle ride.
Entryway
Drive by and you'll see how you'll soon drive in. The entryway into Sonders Fort Collins is under construction and starting to take shape. And that includes landscaping along Turnberry Avenue, however, we may need to wait for warmer weather and a bit of sun to see these swaths of plantings pop.
We're teeming with excitement to unveil the monument. Or, should we say, the ultimate "welcome home." This is a statement of Sonders design, yet carries a subtlety that you'll be proud to see everyday.
Roadways
Roads are complete throughout the first neighborhood of Sonders Fort Collins! That's a huge milestone. Utilities can continue flowing underground, which are nearly complete. Construction teams are layering in retaining walls to make this community's foundation strong. Landscaping will know where to grow. And the Sonders Fort Collins home builders are looking on, rallying at the gates, soon to put shovels to dirt.
Bridgewater Homes and Thrive Home Builders at Sonders Fort Collins are soon to begin construction of new homes. Stay tuned and sign up for ongoing updates to be the first to know when new home construction gets underway.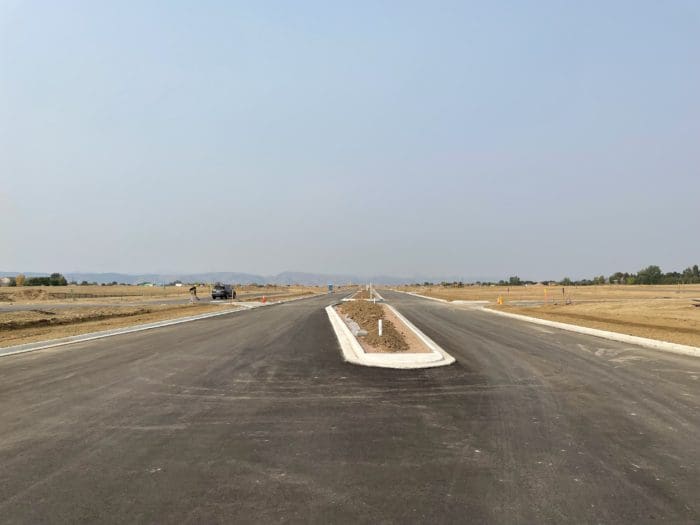 Read More