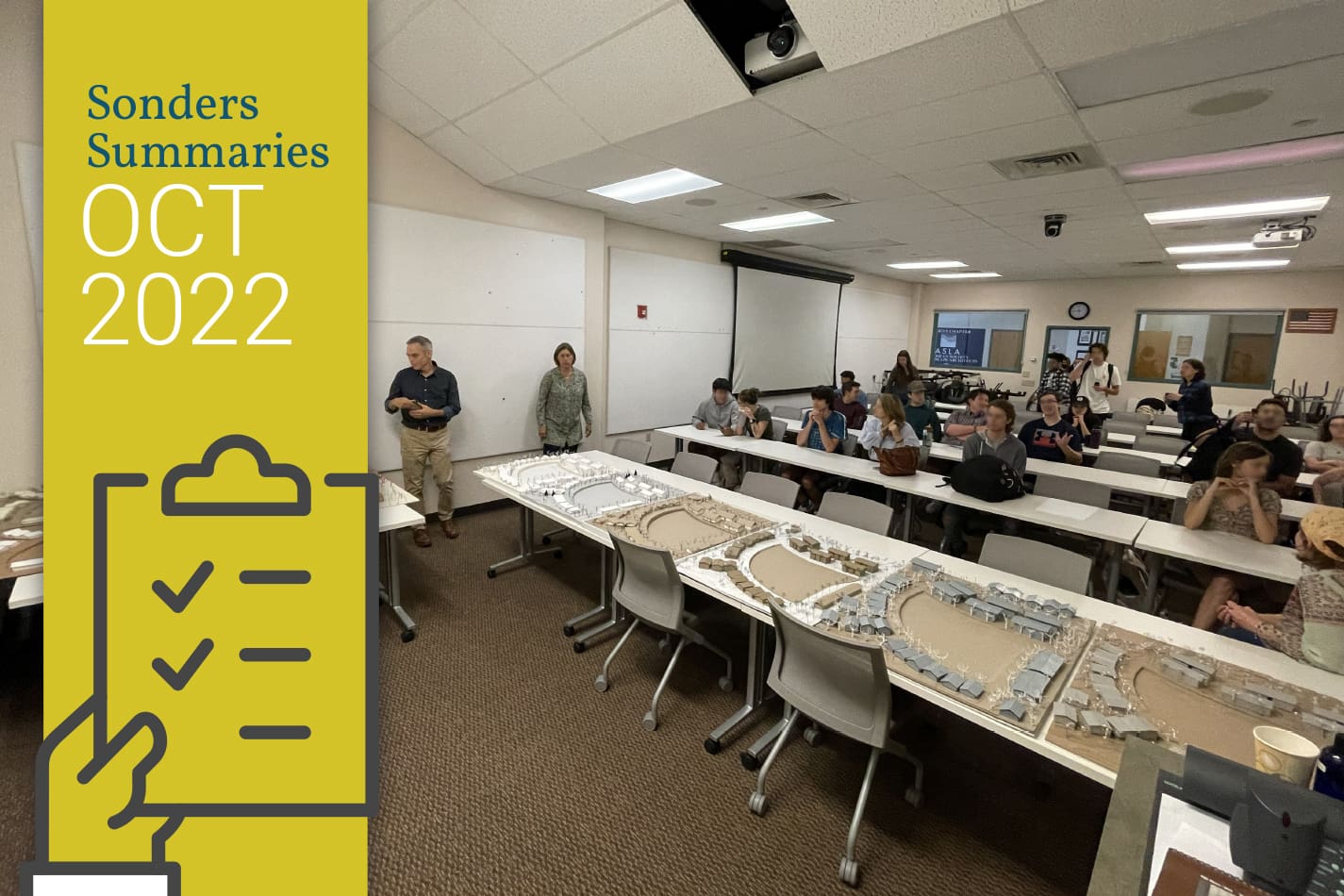 Sonders Summaries for October 2022: Water wise irrigation and more
Sonders Fort Collins is a place that is designed for you and all the unique parts that make you, you. From efficiently crafted new homes that keep their owners' wants and needs in high regard, to artfully designed community spaces that foster a healthy culture of aging. Sonders has a vision, and is sticking to it.
Here are the latest updates summarized into bite sized pieces with links to more information, And this update includes details on water wise irrigation at Sonders Fort Collins.
Bridgewater Homes at Sonders Fort Collins opens its brand-new model homes on October 28, 2022. Get in touch and learn more about Bridgewater Homes' energy efficient, luxury new homes.
The Sonders development team and CSU Department of Horticulture and Landscape Architecture collaborated with the LAND 360 Basic Landscape Design and Construction class on conceptual designs of the City Park at Sonders.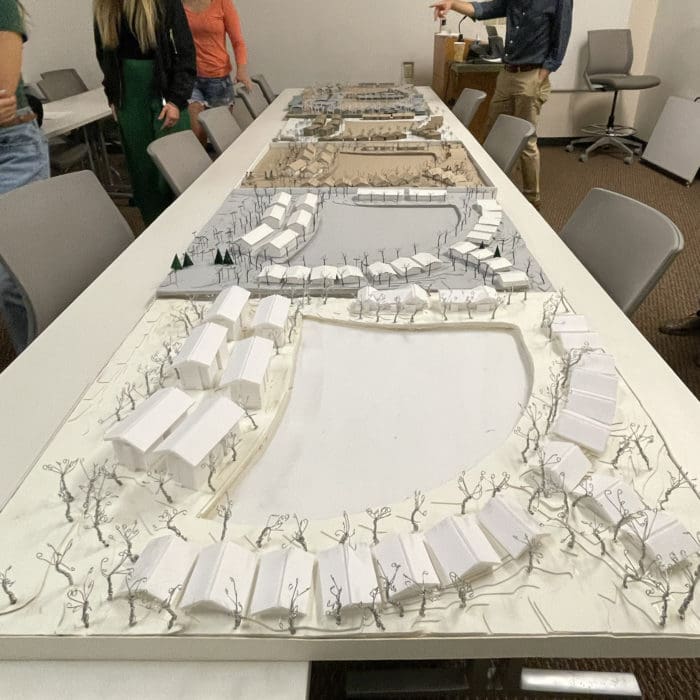 The Pump Jack Exhibit that will adorn Evernew Park at Sonders is approved for its new life (and its new paint job). Soon, you'll see the Calder orange pump jack alongside exhibits and instruments of renewable energy technology.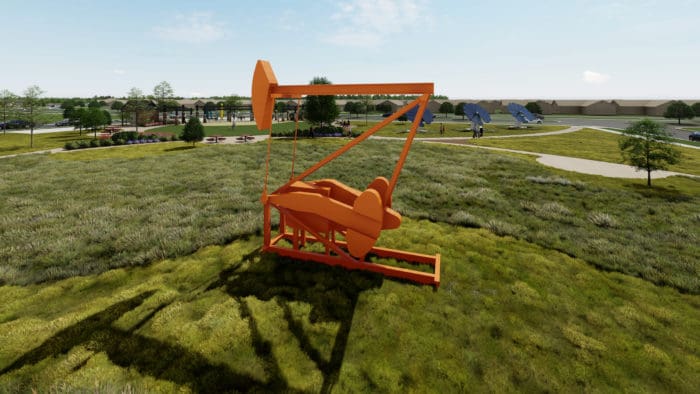 Sonders Fort Collins and Hines, Inc. have created a community irrigation strategy that uses 60% less water and maintains three times as much greenspace as developments this size. Read more about how this irrigation system has more to do with the soil than the sprinklers.
If you haven't already, sign up for ongoing emails from Sonders with invitations to surveys, details on new homes, and plenty more.