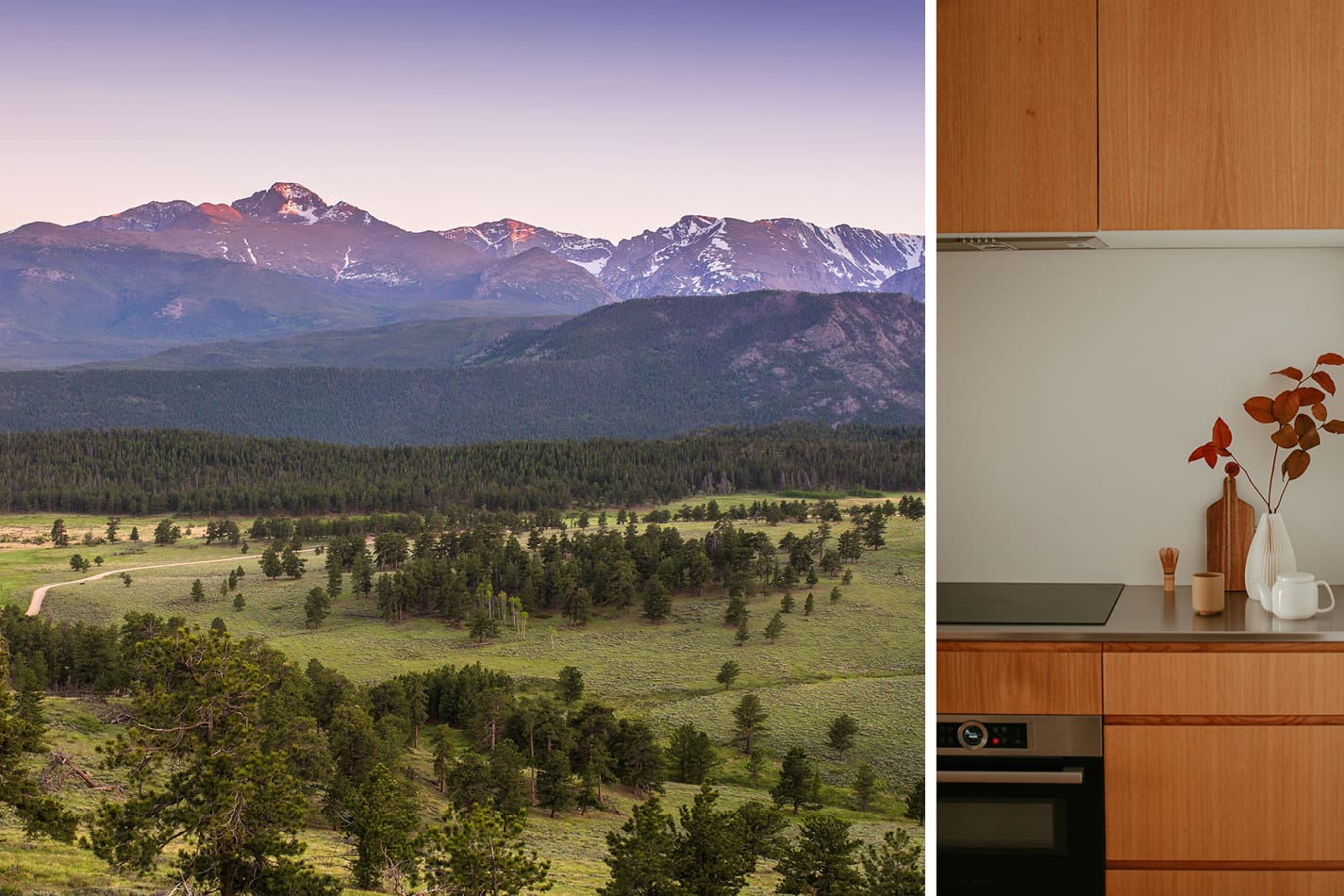 What's better than pioneering something new and innovative? When that something may help save our environment and our health. And that's exactly what Thrive Home Builders is doing in Sonders Fort Collins with its carbon neutral new homes as part of its Thrive Carbon-Wise building approach.
These new homes are built using a pioneering method that reduces carbon emissions during the construction process and after completion. Whether it's the construction materials and how they are sourced and produced, or how far they travel before arriving on-site, Thrive's carbon neutral approach to new homes goes even further than how these homes are built. It's about how they live, what they take, and what they give back.
Addressing indoor air quality, Thrive's homes in Sonders feature:
Non-toxic flooring, countertops and other materials
Active radon detection systems
AprilAire whole-home filtration and humidification
Panasonic ventilation solutions
Products that have been selected based on sustainable, carbon-reducing qualities
Pushing the limits and going all-electric
Thrive will be rolling out its new approach to building for the first time in Sonders Fort Collins with its three collections of homes including townhomes and varying sizes of single-family designs. Each has the goal to decarbonize the planet and creates a healthier environment inside and outside for homeowners. And that starts with a gas-free home.
That's why Thrive is pushing the limits of decarbonization by going all-electric. No gas water heaters or gas stoves or cooktops. No methane or carbon dioxide from gas appliances. Instead, you can reap the rewards of electric heat pumps that save water and energy. Plus, fresher air inside your home and the peace of mind that you're helping offset tons of carbon emmissions, literally.
Thrive estimates that its 220 carbon neutral new homes built in Sonders Fort Collins will offset 1,023 tons of carbon emissions. That's as much as driving a gas-powered vehicle 2.5 million miles less, or how much carbon 1,211 acres of forests can clean from our air.
"We know that reducing the carbon footprint requires global action, but we've made a conscious decision as a home builder to do what we can to lessen the impact of climate change while producing a high performing and quality home for our customers," said Stephen Myers, Chief Executive Officer at Thrive. "These new carbon neutral homes will decrease climate change impact one homebuyer and home at a time."

Continue your research and get in touch to schedule a meeting to learn more about this innovative approach to home building. While you're at it, schedule some time to tour Sonders, just north of downtown Fort Collins. Grab a bite, take a walk, and see what living as good as healthy feels is like.
Read More