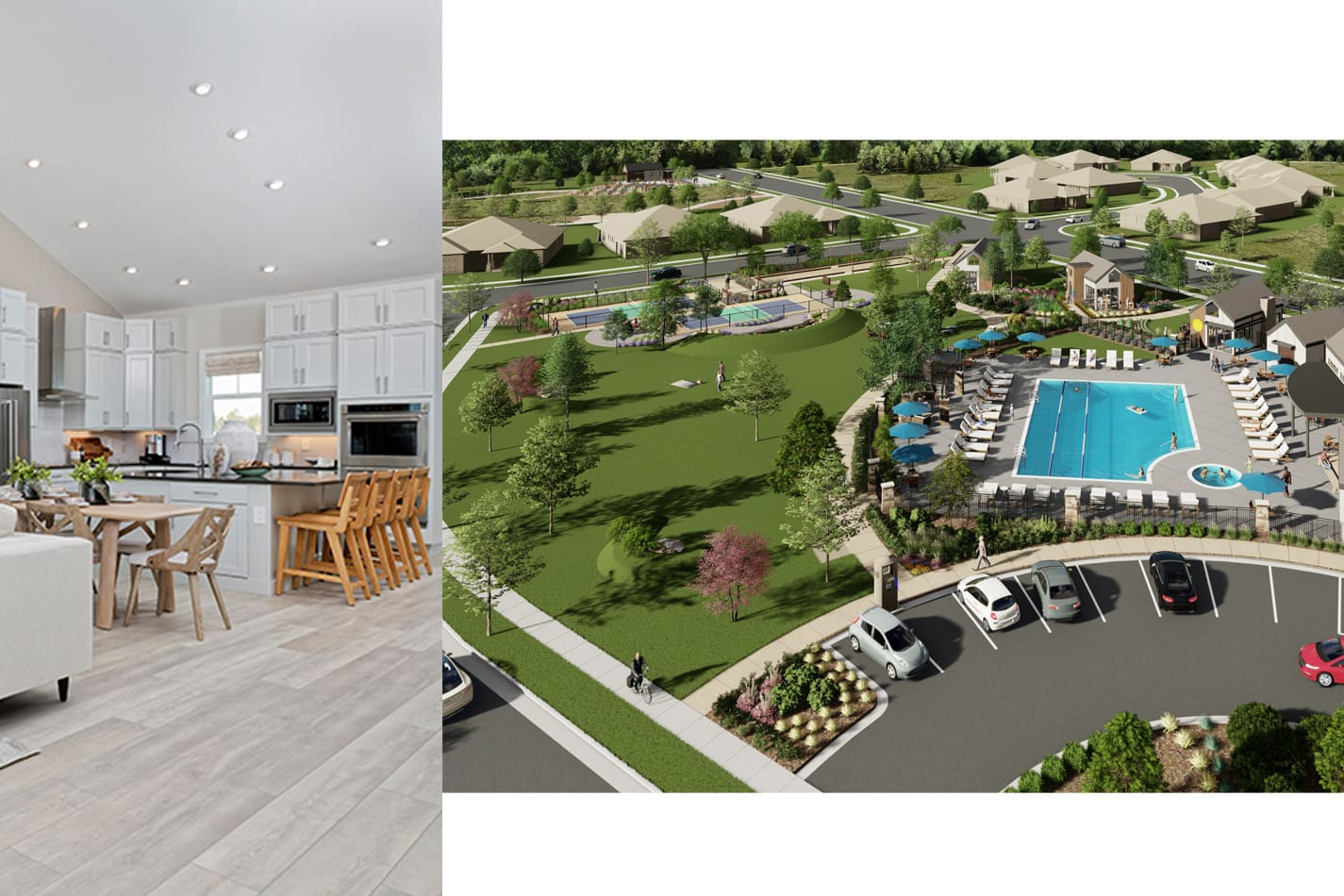 Sonders Fort Collins is a place that is designed for you and all the unique parts that make you, you. From efficiently crafted new homes that keep their owners' wants and needs in high regard, to artfully designed community spaces that foster a healthy culture of aging. Sonders has a vision, and is sticking to it.
Here are the latest updates summarized into bite-sized pieces with links to more information. And this update includes details on our partnership with Colorado State University's Institute for the Built Environment, the Sonders Learning Center, and more.
Thrive Home Builders opened its first collection of model homes with even more on the way.
Colorado State University's Institute for the Built Environment and the Sonders development team are collaborating on the institute's Lifelong Community Certification program, which Sonders will become the first in the nation to become pre-certified.
The Sonders Learning Center just received a little touch-up with new renderings for the current pool design concept, and is still progressing toward final approval and then construction.
The latest Sonders Forum survey is live and available. We look forward to your input on how you'd prefer to receive notifications about happenings and programs at the Sonders Learning Center.
If you haven't already, sign up for ongoing emails from Sonders with invitations to upcoming events, details on new homes, and plenty more.
Read More