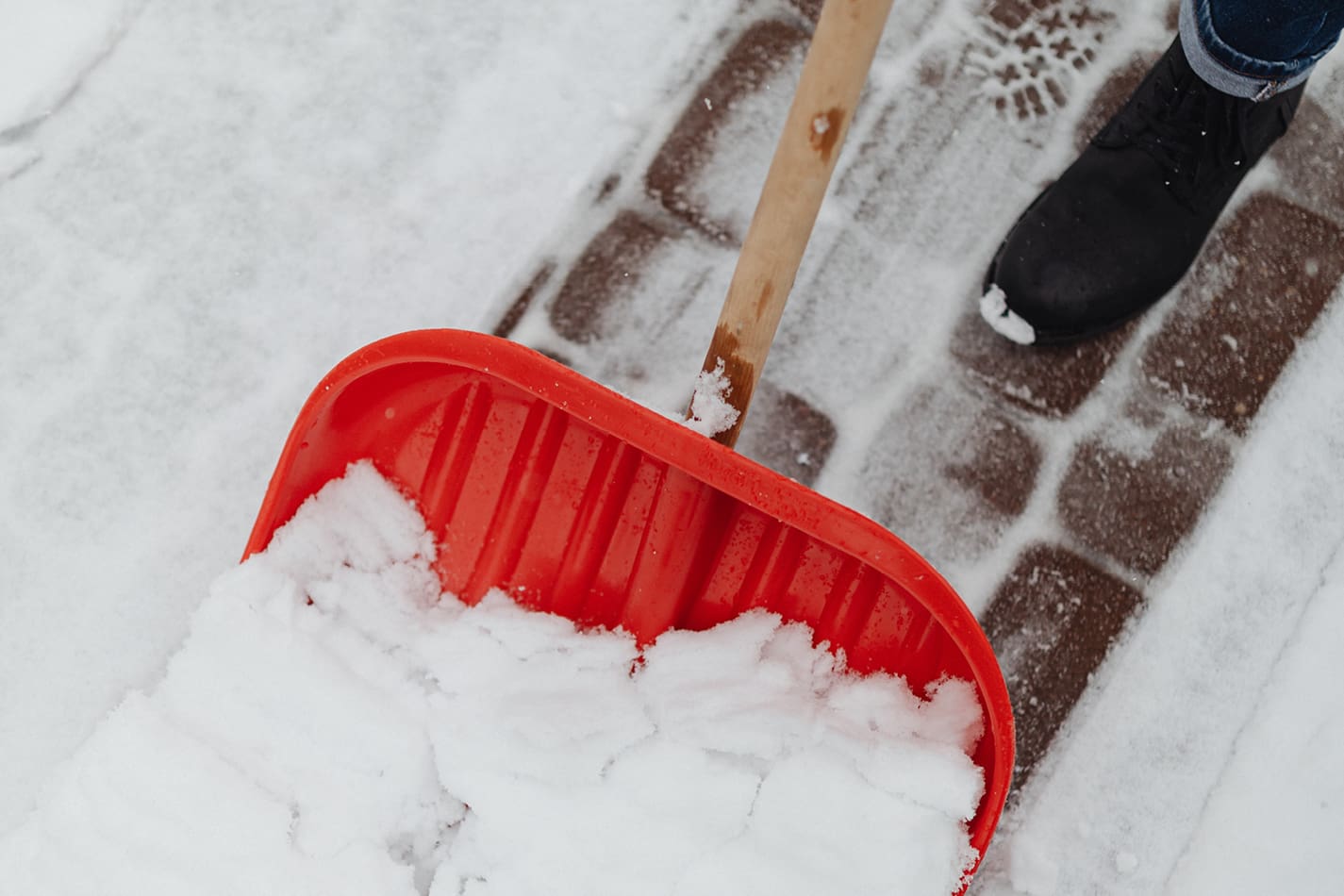 What's better than finding features that benefit your everyday life? Specifically, features that make things easier? Let's pause there on the word, "easier." We believe that's the best component of low maintenance.
In the case of what low maintenance means for a new home (or an entire community), it's a lot about "easy." Yet when put into practice, low maintenance is exceedingly about meeting residents' life stages, lifestyles, and enjoying the best of both. So, what does low maintenance mean to residents in Sonders Fort Collins? 
Low maintenance in Sonders means taking your time back. It means you don't have to dawn your winter gear to shovel your sidewalk or driveway. It means you don't have to worry about fertilizing and watering your front lawn. Sonders will do it for you with community and residential snow removal, a water-wise irrigation system, and annual maintenance for residents' front yards (except planting beds). Now, you can focus on your flourishing flower garden and sprucing your seasonal flower pots.
No matter who you are, low maintenance comes in various shapes, sizes and attitudes when you live in Sonders. Like the lack of maintenance it takes to fill your day, and parks and trails that make "getting out" easy. Take Serene Park's lakeside experience for example. It's where you can launch a canoe or kayak, or fish from the dock, or just revel in the rhythm of the water.
And low maintenance at Sonders means low-impact exercise right down the street at The Sonders Learning Center. Whether you're working your muscles in the pool, finding your strength and flexibility in the BODY Studio, flexing your creativity in the ART Studio, or letting your mind run wild in the IDEAS Studio. It's all just an easy walk or bike ride away.
Easy maintenance, single-level new homes
The homes of Sonders are built for generations. The generations of today and tomorrow. Each new home is Energy Star® certified and equipped with the latest and greatest in construction with options for smart home technologies that fit your (changing) needs.
Best of all, the first collections of townhomes and single-family new homes are all single-level. They keep stairs and thresholds to a minimum. The owner's suites are near the action, yet tucked away as main-floor oases. Indoor-outdoor living is as important as it is unique to the home you choose. And there are plenty of options to choose from, so you can craft a home that grows with you.
Low maintenance community features
Yes, your snow will be shoveled for you. And yes, your front yard is kempt and maintained seasonally. But that's not all Sonders offers its residents for their low-maintenance lifestyle. Like falling into the perfect day, without having to leave Sonders.
There's no reason to drive far to find waterside activity when access is in your neighborhood. The community's limited-purpose HOA allows residents access to Richard's Lake. With the current $50 per month rate for the community's HOA, residents can launch non-motorized watercraft like kayaks and canoes from Serene Park's shoreline and fish from the dock.
Additionally, the HOA helps manage the lakeside trails of Serene Park for your hiking and meandering pleasure.
Living in Sonders means you can leave your car (and let it charge) in the garage. Hop on the thoughtfully-designed community pathway system for a two-foot or two-wheel excursion. Head down to The Greens at Sonders to practice your short game before it's time to tee off at our neighboring Fort Collins Country Club.
Low maintenance comes with a variety of definitions here. You just need to choose which direction you'll take. Browse the Sonders FAQ for more information.
Have you participated in the Sonders Forum yet? It's where we have a chance to get your opinion on what matters most to your new lifestyle here. Plus, by participating, you'll be added to the Sonders email list so you don't miss out.
Read More