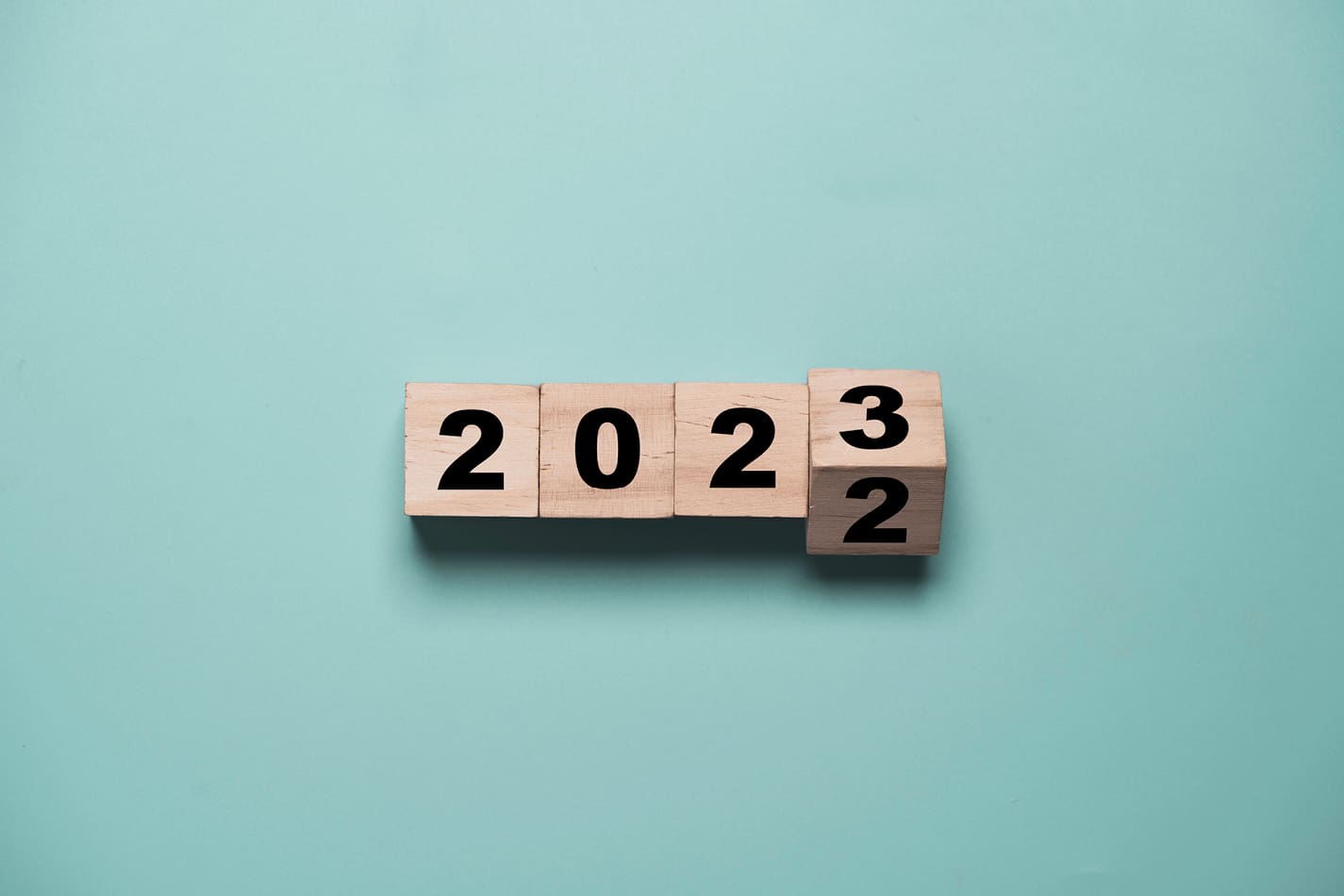 There's a lot that can happen in one trip around the sun. That's especially true in master planned community development where so much comes to life so quickly. Here are the latest Sonders Fort Collins Updates.
And there is a lot to pass along from the previous year, and a lot to look forward to in the year to come.
Whether you're researching your next favorite place to live, the perfect place to retire and slim down, or are following along for the right time to make your move, we're glad you found us and we're sure you're just as excited as we are for what's building here.
A look back at 2022
Construction ramped up to full swing across the community and our home builders.
Our welcoming monument was installed at the primary community entrance.
Bridgewater Homes opened its model home in fall 2022 giving prospective residents a peak of the architecture and how these homes live.
Thrive Home Builders began construction on their model homes, and opened for sales of its various new homes options.
Designs were finalized and approved for the Sonders Learning Center and its parks and structures.
We welcomed our first residents!
What we're most excited about in 2023
The Sonders Learning Center will begin construction along with its intermingled parks, trails and studio structures.
Flourish Park is now growing along with its four sensory gardens.
Evernew Park is under way with the freshly painted relic of an oil pump jack and the park's venue for renewable energy technologies.
Thrive Home Builders will present their beautifully appointed model homes this spring.
Bridgewater Homes will have yet even more homes available for sale and to build.
Reading about it is great and all, but now you can see for yourself. Come for a visit. Tour a model home (or more when they're ready). Watch this place grow.
If you haven't already, click "Stay Informed" to sign up for email updates and invitations to openings this year. We look forward to seeing you here.
Read More